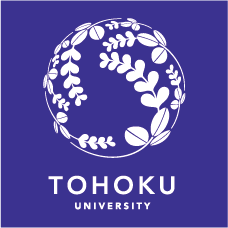 Registered Tangible Cultural Properties


4.Formerly the library stack for Japan's Second Senior High School
This building is under repair until summer 2023.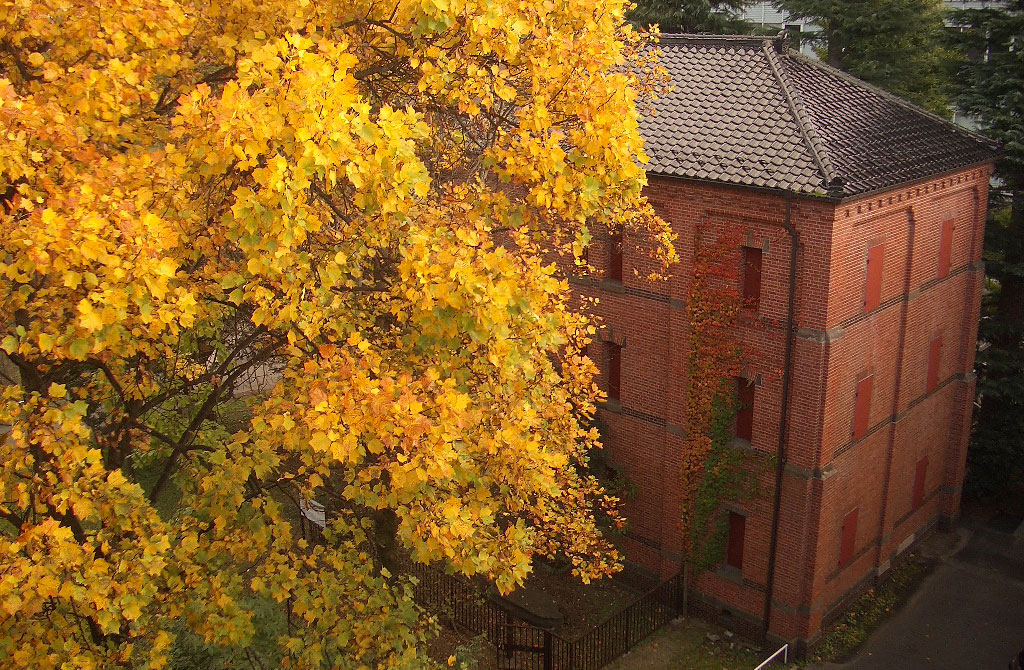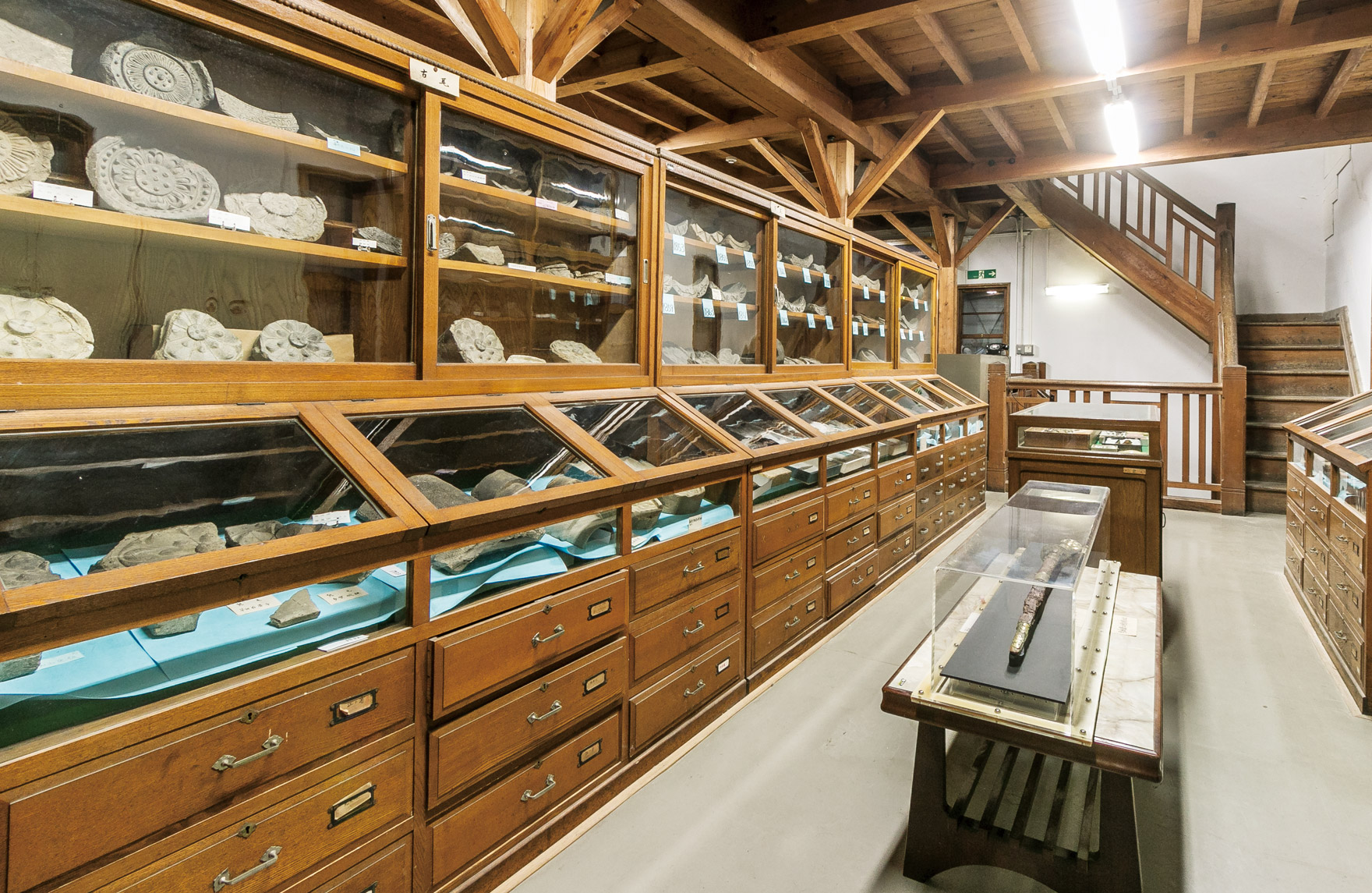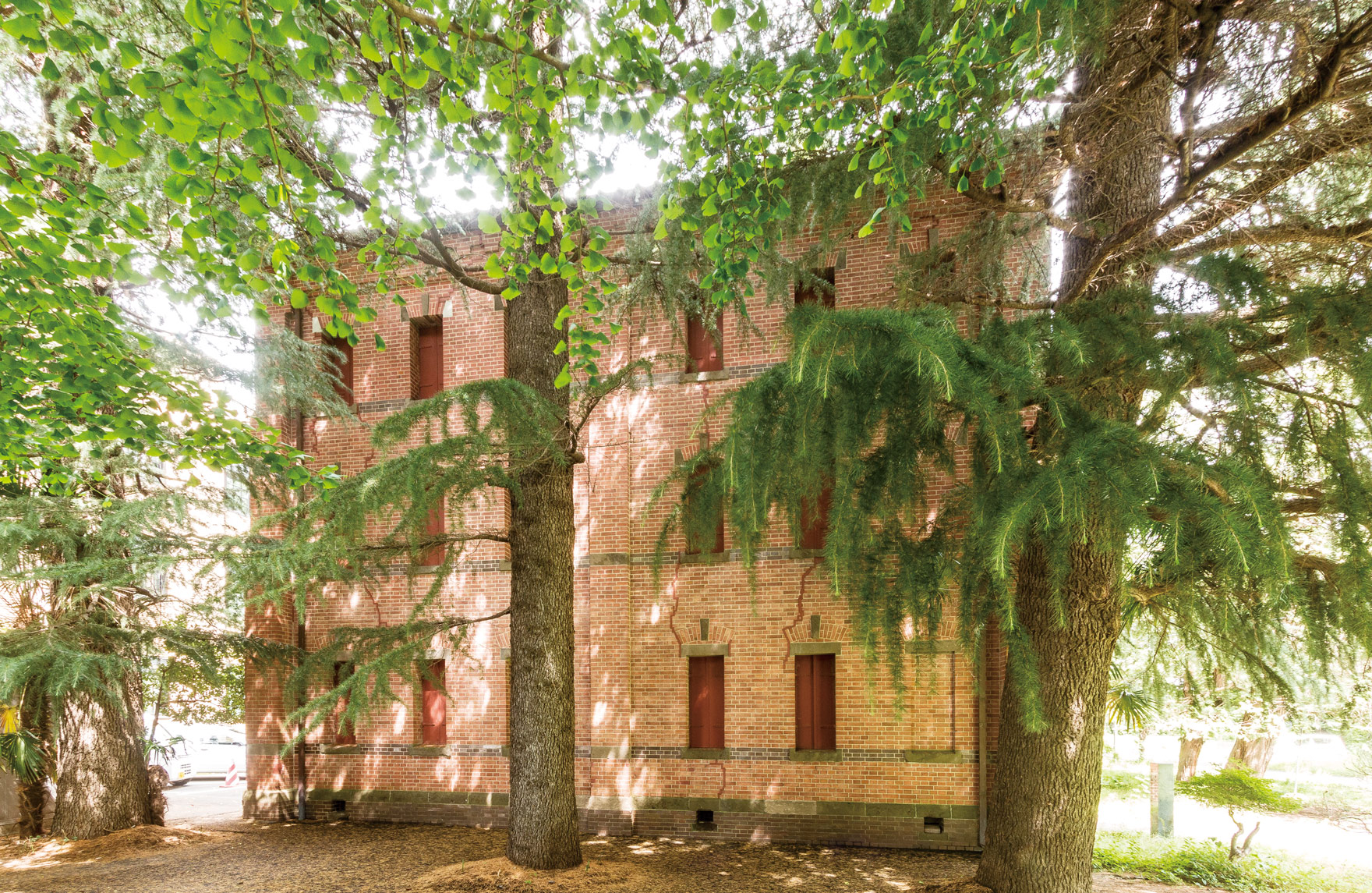 Years : 1910 (Meiji 43)
Structure : Brick Three-storey building
Building area : 83sqm
Registration year : 2017
This building was built within the site of the former Second Senior High School as a storage facility for books. It features a unique design of layered bricks topped with a hipped roof of black roof tiles. Supporting pillars have been installed at the four corners of the buildings and in the middle of the walls for the purpose of reinforcement. These pillars are made thicker going down to create a structure that has increased stability as it goes lower toward the floor. Brick of different color has been laid around the base of the building. Cut stone has been placed on top of that, and the walls of the entire building were formed by layering the bricks in English bond brickwork. The eaves have dentil designs, and for the walls on each side of the building, the window frame on each floor has a decorative string course built horizontally into the wall, created with different colored reddish-brown bricks. An entrance with a segmental arch at the top is placed at the eastern gable. This entrance has an iron plate door that opens outward on both sides, and a glass sliding door on the inside. The arrangement of the above pillars, string course, and the window allocation creates a design that gives a different impression of the building, depending on from which wall the building is seen.
The interior of the building features independent wooden pillars that are placed to support the floors, and wooden truss roof frames. Each floor is not partitioned, and is composed of one single room where the inner wall is finished with plaster. A wooden staircase is placed on the southeastern section of the building.
The building is currently used as a storeroom for cultural properties, and stores materials mainly related to the Tohoku region, spanning from the Paleolithic era to the modern age. Among the brick buildings built nationwide after the Meiji Restoration, this is the only one that is believed to be remaining in Sendai, and is thus a precious heritage for this city.