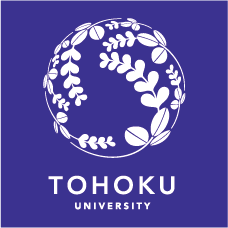 Registered Tangible Cultural Properties


3.Formerly the Natural History, Physics and Chemistry Lecture Rooms of Sendai Medical College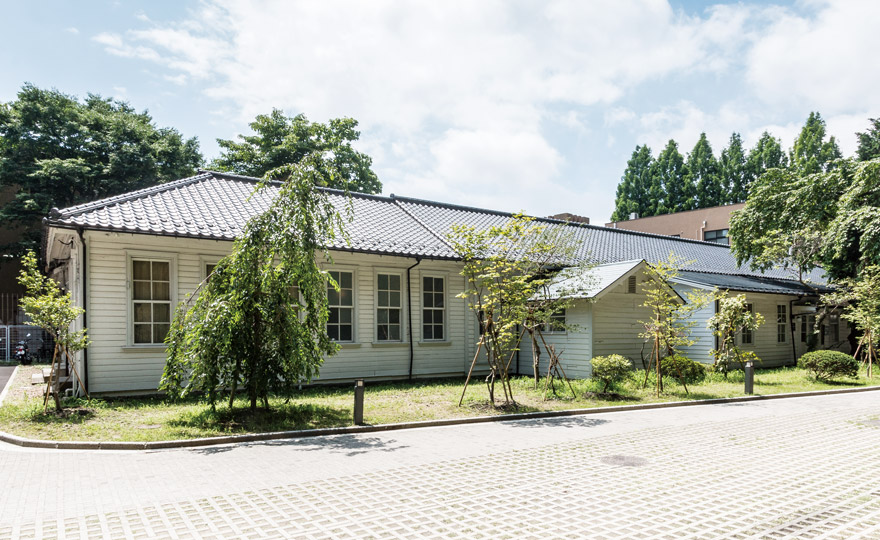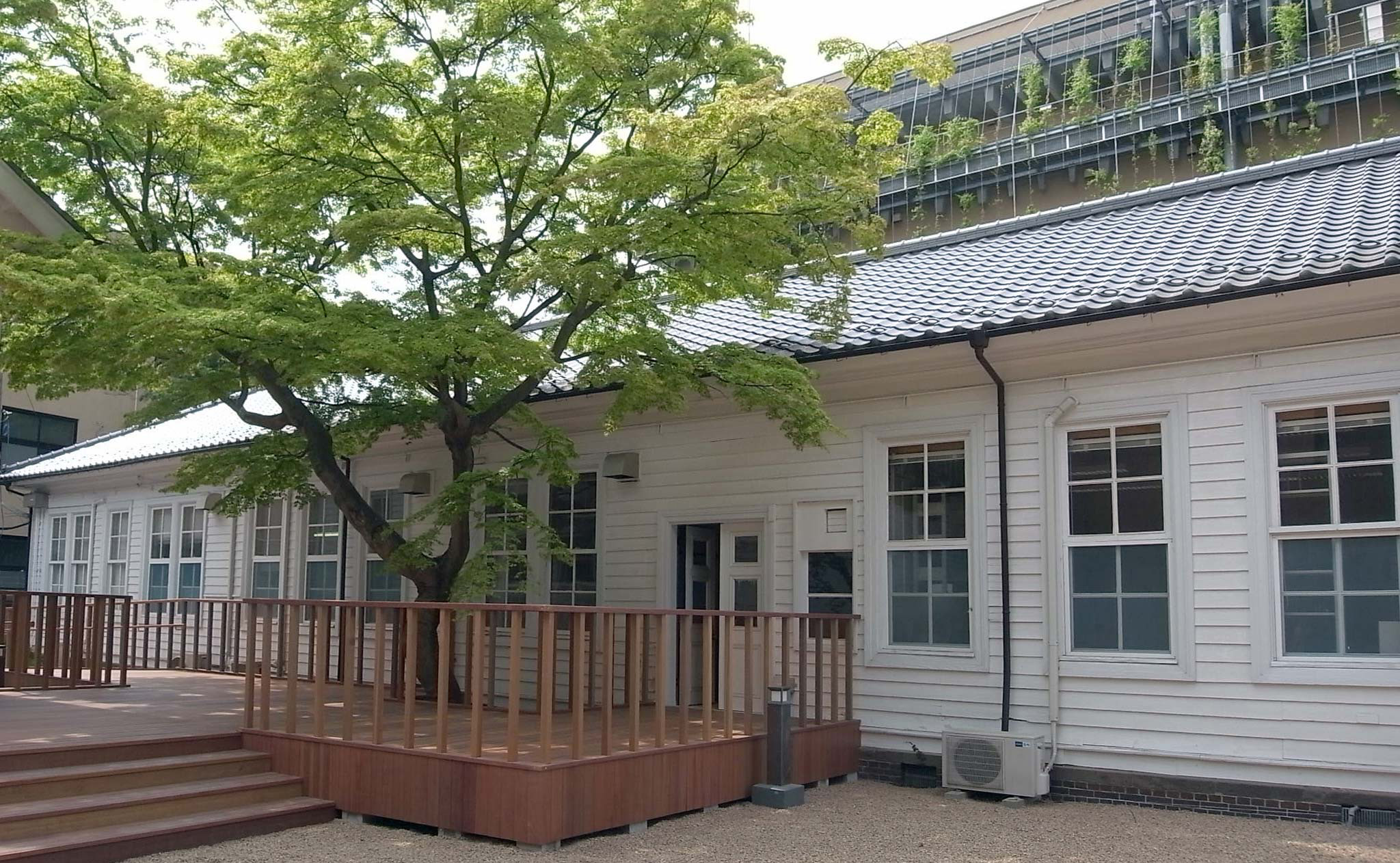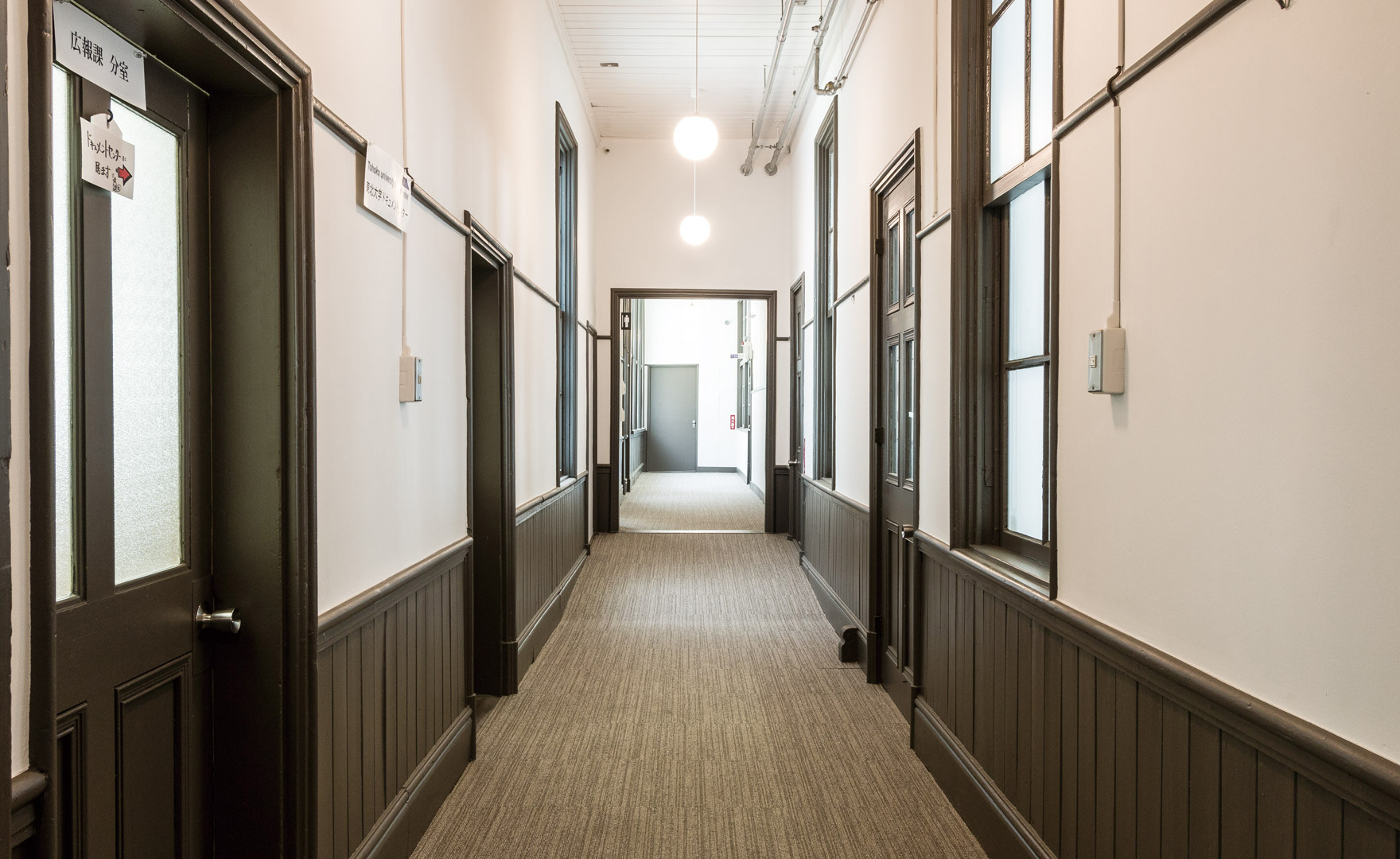 Years:1904 (Meiji 37)
Structure : Wooden Single-storey building
Building area : 504sqm
Registration year : 2017
This building is found in between B01 WPI-AIMR Main Building and the former Faculty of Science's Chemistry Lcture Room Building at Tohoku Imperial University (B02 Tohoku University Administration Building 1), immediately to your right upon entering the Katahira Campus from the North Gate.

Sendai Medical College was subsumed into the Tohoku Imperial University Specialized Medical Department in 1912, and then into the Tohoku Imperial University College of Medicine (which later became the Faculty of Medicine) in 1915. After the Tohoku Imperial University College of Medicine was relocated to Kita 4 Bancho, the buildings that were used by the former Specialized Medical Department were used as lecture rooms by other departments. During the process of reorganizations within the campus, many of the buildings were taken down. However, this building continued to be in use as an infirmary for the students.

Over the many years, the building has undergone extensions and renovations, changes in a part of its room layout, and necessary repairs such as paintings. However, elements such as the external walls, fixtures, and doorstop remain from the time when the building was first built, thus serving as one of the few surviving and rare buildings that tell the story of what a college building of a wooden architecture was like during the Meiji period.

Nestled among modern buildings, this in an invaluable wooden building that helps show the people of today what the dampus used to look like at the time when it was first founded.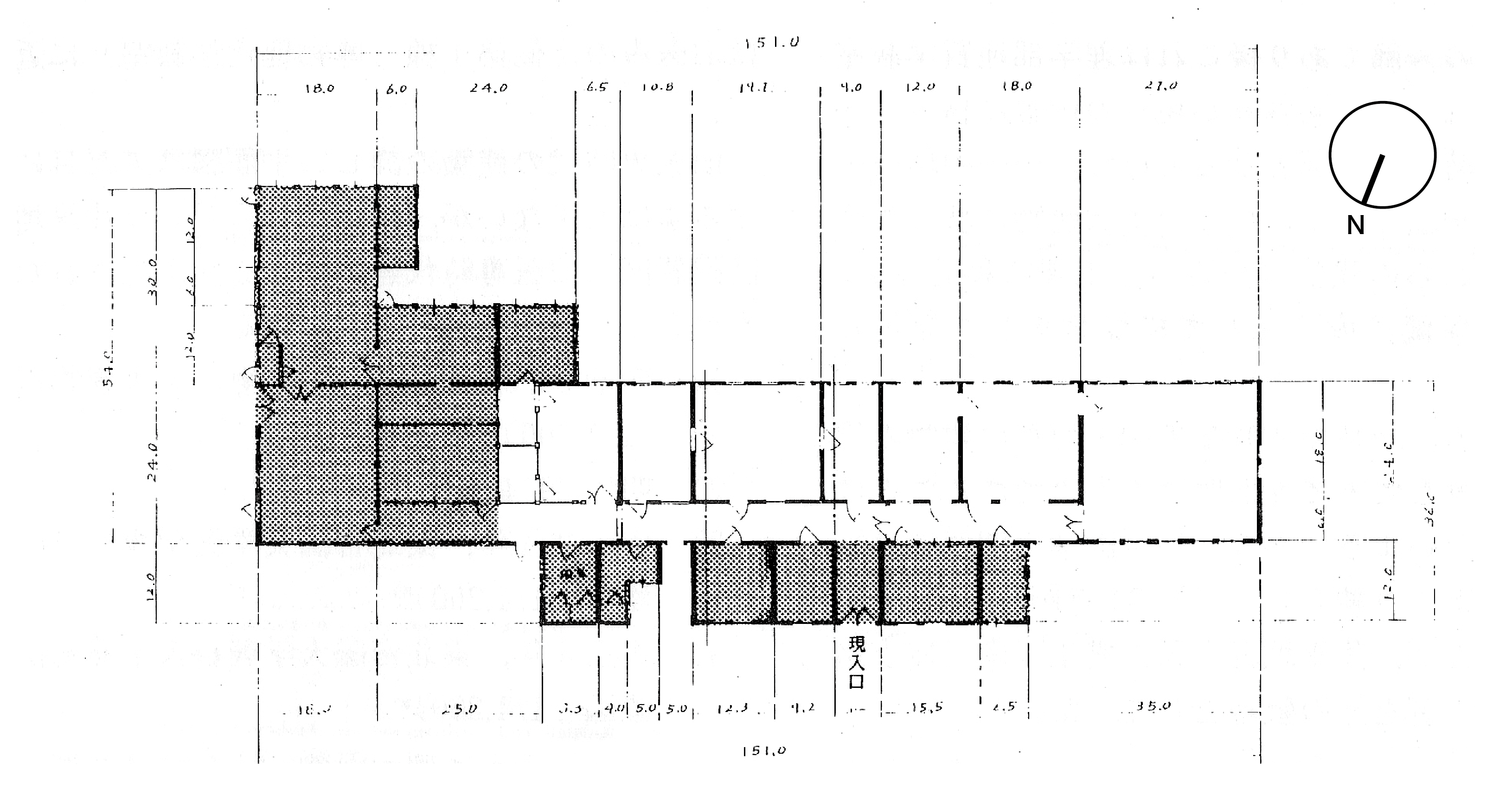 plan : gray areas were extended.
(Click to enlarge the image)