Tohoku University marked its Foundation Day 100th Anniversary by celebrating its Centenary in 2007: it now takes big leaps into the next 100 years by positioning the Aobayama New Campus Development as momentum for accomplishing development as an Integrated University and establishing Global Excellence.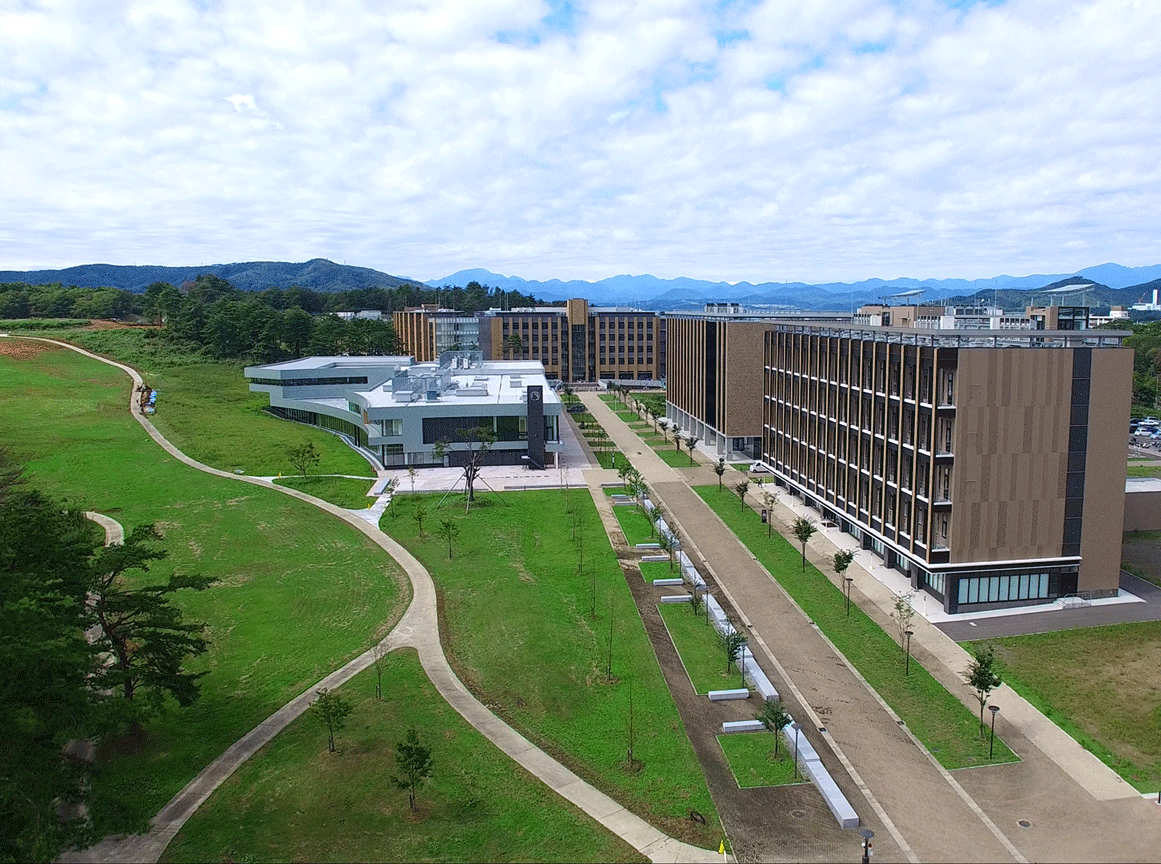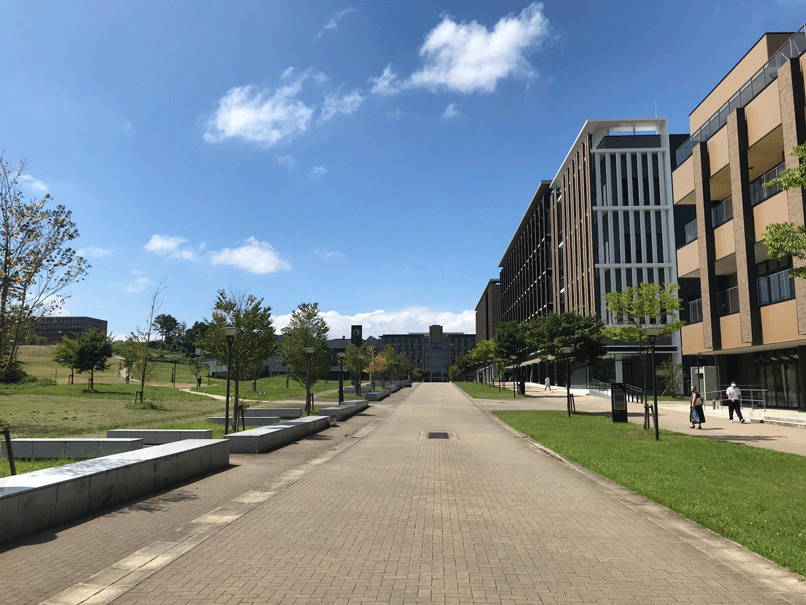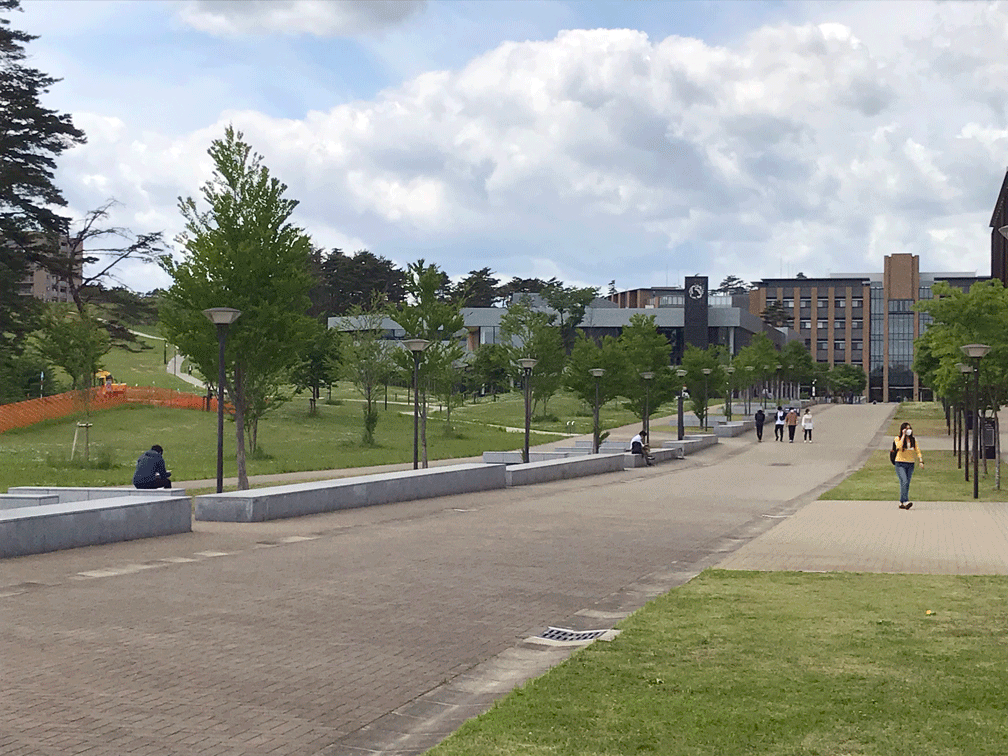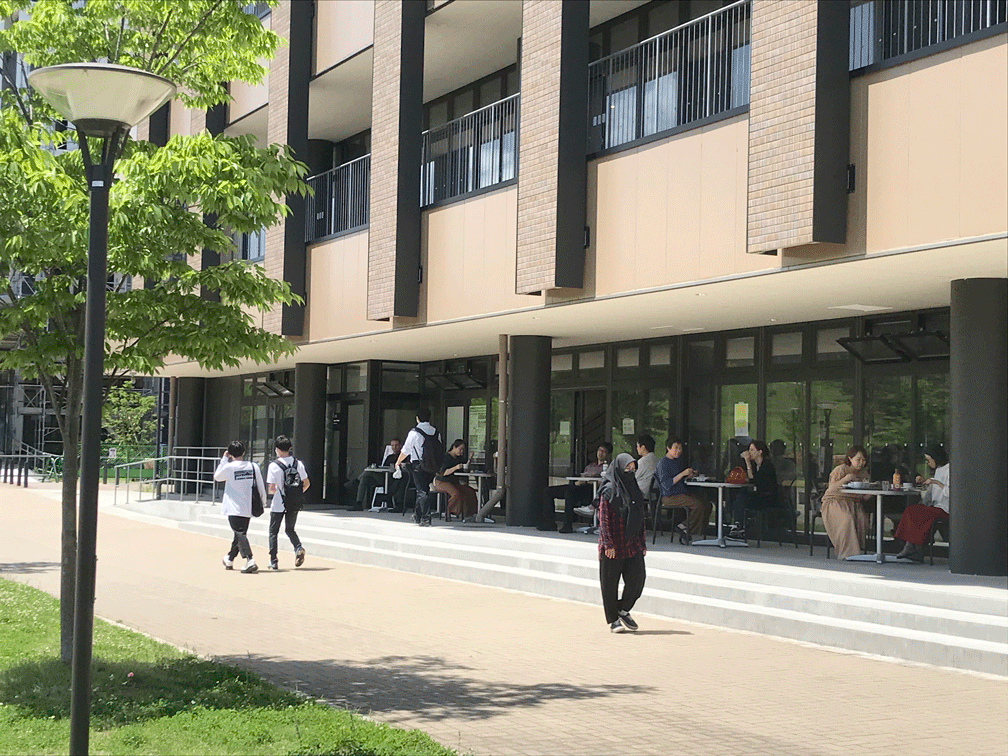 Public Facilities
Welfare Facilities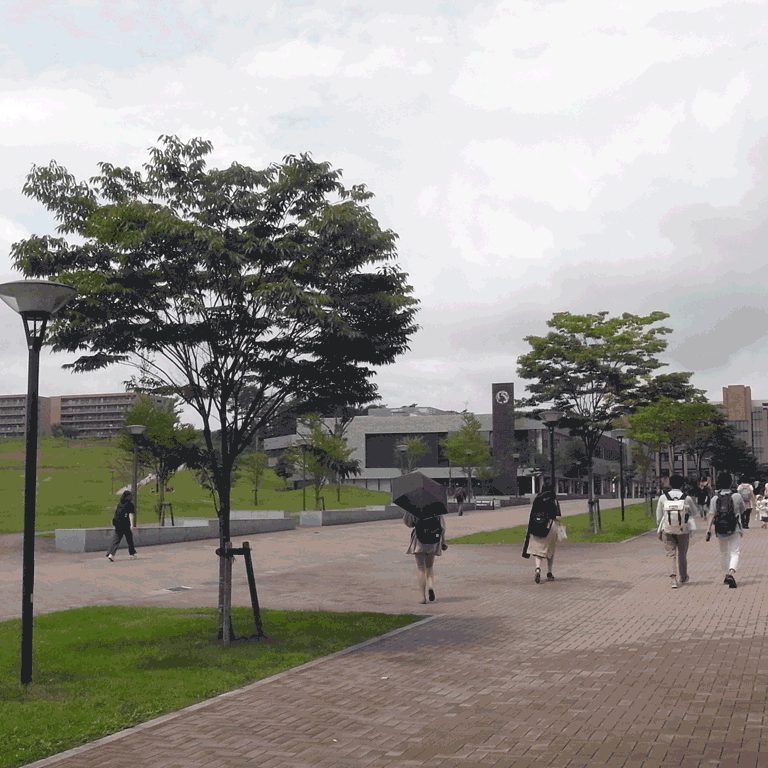 Landscape Design
University Park
Open Space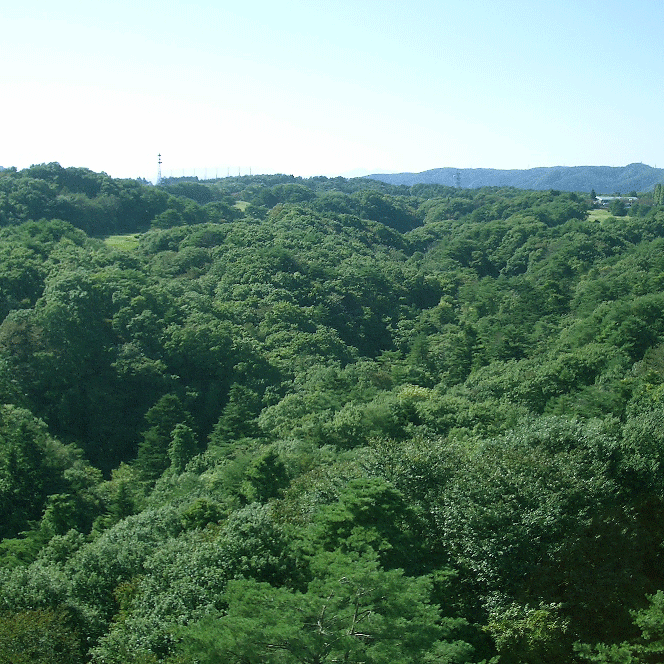 Environmental-Harmony-Campus
Framework Plan
Master Plan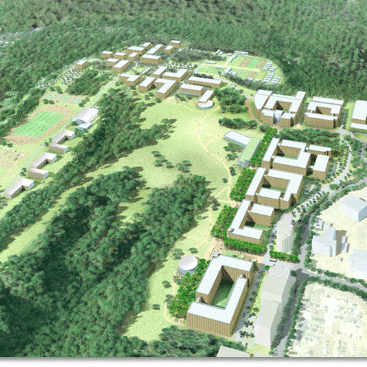 Movies and Pictures of Aobayama New Campus
Aobayama New campus from drone : You can see the movie of Aobayama New campus.
Fixed Point Photo : Photographs were teken from the cyber science center roof (map G 05) from September 2008 to March 2017.
Album : You can see the recent pictures of Aobayama New campus.

Aobayama New Campus fund
The Aobayama new campusc fund founded for the purpose of more promotion of the construction and environmental conservation.
Click for Details : Tohoku University Fund